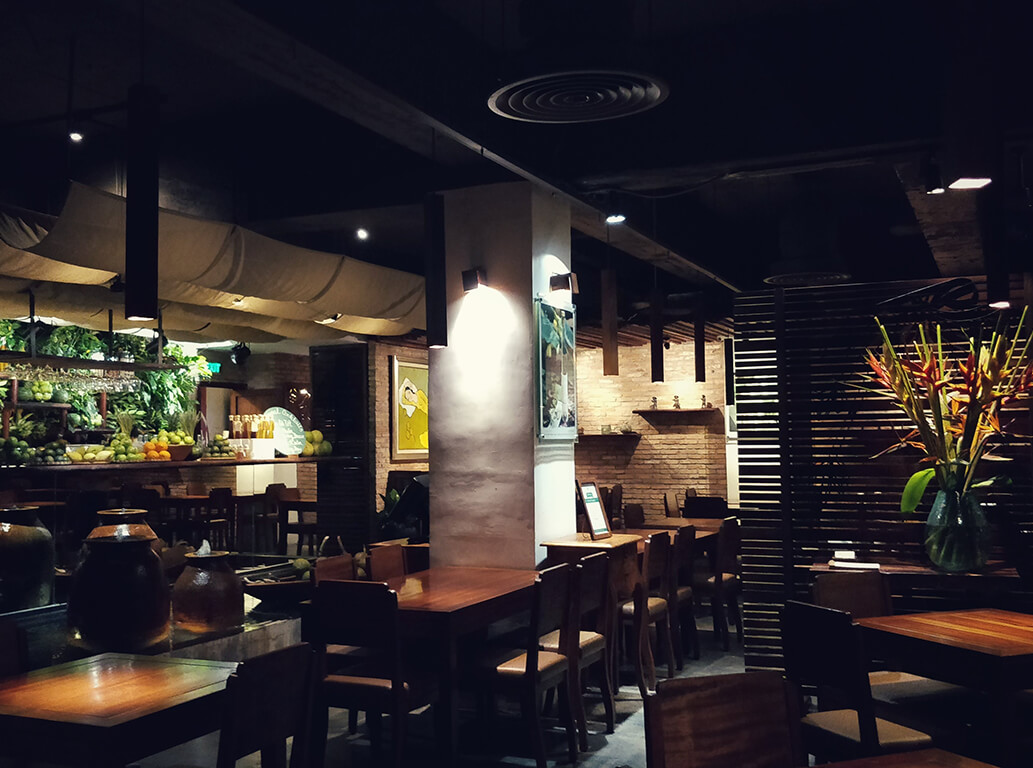 Our courses are created for everyone with different cooking levels focused on improving their current knowledge.
Are you a cooking begineer, or do you already know some basics, and you simply want to learn more? Gurmánský Zážitek provides courses for everyone! Every single course will teach you something new. Our courses will teach you:
Basic cooking techniques, that will teach you how to effortlessly prepare any dish.
How to choose the right ingredients, and why classic spaghetti carbonara doesn't contain cream, and also why guanciale will make it richer, rather than bacon.
Details, that would take your cooking to the next level!
"Cooking isn't just a process of preparing food, it's an art of combining the right flavors and ingredients, in order to create something exquisite and delicious. That will be an unforgettable gourmand experience." —Boris Agostini
Why us
How can our courses help you take your cooking to the next level?
01
Not only do we teach you simple recipes, but we also teach you techniques behind every meal you cook
Having the knowledge to cook a recipe doesn't mean that you know how to prepare fish for ten other recipes. Gurmánský Zážitek focuses on teaching you the cooking techniques, and we guarantee that after you take our courses, you will know how to prepare a fish for many different dishes.
02
We follow traditional cooking techniques known for centuries
In today's kitchen, you can meet with many non-traditional recipes, that seem to be traditional. Together, we will have a look on how to prepare traditional spaghetti carbonara, what does a traditional spaghetti carbonara need, and why some ingredients are not recommended, even though they are added by some other chefs.
03
Choosing the right ingredients is important
Together, we will have a look on how to choose the right ingredients for your meal, how do we recognize the differences in quality. And how they have an effect on the final meal.
Our wonderful course guides
Our professional chefs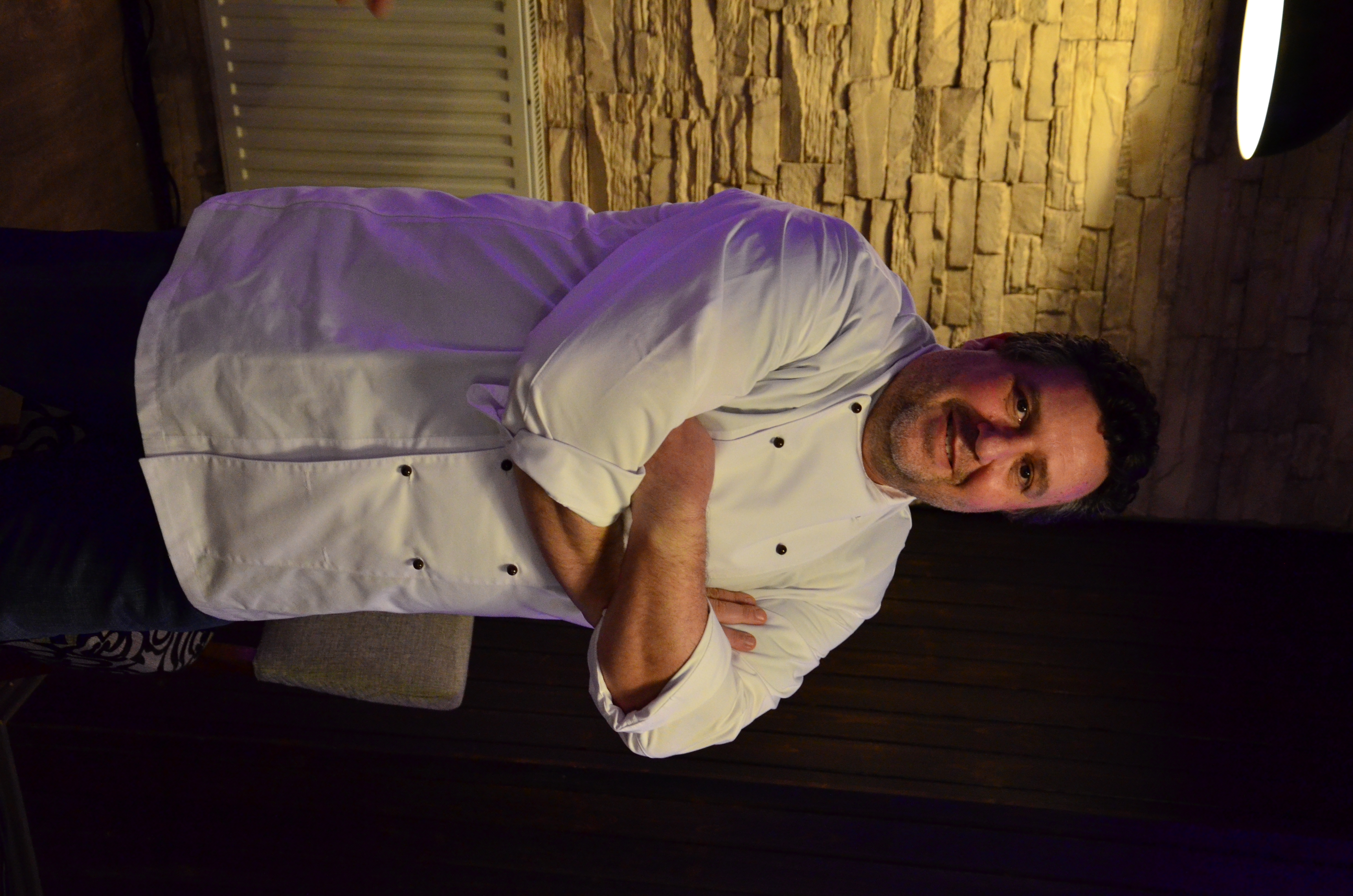 Boris Agostini
Boris has more than 33 years of cooking experience. He was born in wonderful Italy, where he learnt all of the recipes of delicious Italian specialties. He cooked in many different restaurants around the world, where he not only gained experiences as a professional chef, but also as a manager.
Contact us
You may contact us at: